What makes handwritten notes so valuable is the fact that:
The flow of the notes matches the way a topic is taught in the class by an expert teacher.
Most important concepts highlighted which helps you determine what to focus on during first read.
Contains solved problems on most important and most asked concepts.
Made by toppers and taught by subject experts, which makes these notes a perfect learning tool to gain benefits from.
Free download handwritten notes of Biology, Physics and Chemistry in pdf.
Your search for  handwritten notes study material pdf download ends here.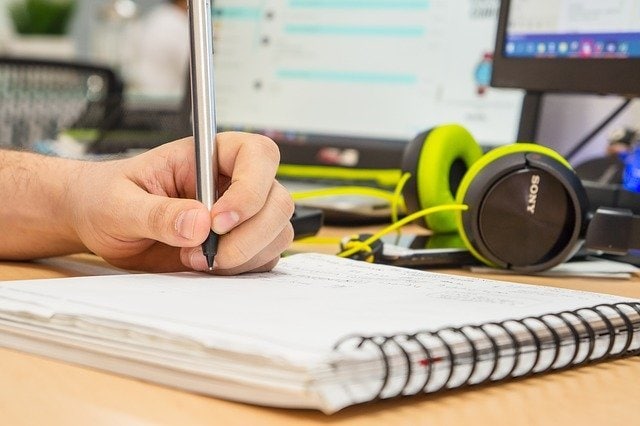 NEET | JEE | Foundation |Handwritten Notes
Preparation Tips for JEE Main and NEET preparation
The syllabus for the preparation of JEE main and NEET exam is huge and the students cannot prepare the complete syllabus form the books. To make syllabus easy to learn the preparation of notes become important. To refer notes, the students must follow the preparation tips given below.
Select the chapters one by one.
Summarized single chapter within one page must be read all over again.
Keep in mind all the important formula, topics and statements.
Solve the mock tests and previous year papers with answers.
Go through the syllabus again.
Solve the mock tests and previous year papers without answers.